Theme suggested by
cool_spectrum | Thank you!
Lovers whose relationship is doomed to fail are said to be "star-crossed".
Considering the month I thought it more than appropriate.
5 of these icons will be of starcrossed lovers.
The other 5 will be of separation and/or longing.
(Separation and/or longing can be iconed alone.)



RULES:
+ All icons must be made by you, specifically for this community.
+ You can post your icons in your icon journal and link to them here with 3 examples or post them here under a cut with again, 3 examples. In either version, the icon post must be public.
+ Icons must be within LiveJournal standards (100x100 pixels, .png, .gif, or .jpg format; 40kb or less).
+ All posts must be titled with the round and your claim and the post tagged by your username and the round number like so,
title: Round 2: Teen Wolf
tags: entries: username, round: 2
+Deadline: February 29th at 11:59 pm EST COUNTDOWN


+ If you would like to be included in the voting please enter all links into the code below and add to your submission post. Change [] to <>.







saltybread |
prettynovocaine |
cartography |
spud66cat


anakg |
sweet_lyri |
sweetiepebbles |
sweetrapture82



sweet_lyri |
mali_marie |
shalowater |
aotearoagal

shalowater |
cartography |
shameless666 |
black_bird80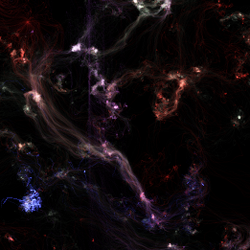 brutal |
violateraindrop |
monstersinyou |
softstarless

softstarless |
spartapuss |
wolfatmidnight |
rebel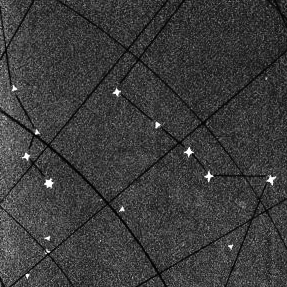 rebel |
vapor |
neatmonster |
raiindust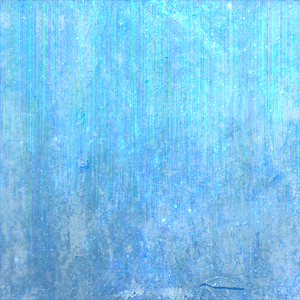 raiindust |
lookslikerain |
jim_panse |
raiindust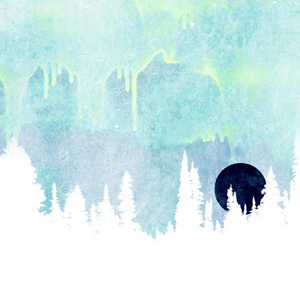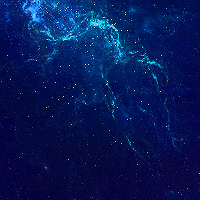 violateraindrop |
violateraindrop |
neatmonster |
watchpoint

starcrossed love | starcrossed


starcrossed lovers | starcross midnight